Amazon's sixth-annual Prime Day will be in full swing starting Tuesday, Oct. 13, marking the start of holiday shopping.
The two-day event will feature several deals throughout the day on the latest tech, clothes, school supplies and subscription boxes, among other goods.
Here's what you should know before Amazon Prime Day.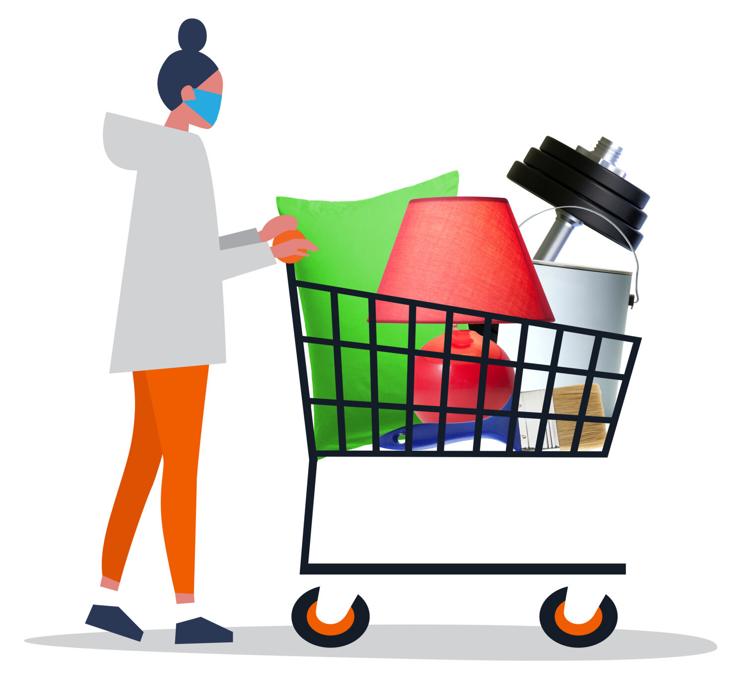 What is the timeframe for Prime Day?
Prime Day will go from Tuesday, Oct. 13 at midnight, Pacific time — that's 3 a.m. Eastern time — until 11:59 a.m. Pacific time (2:59 a.m. Eastern) Wednesday, Oct. 14.
Do I have to have an Amazon Prime membership?
Yes. The event is a members-only sale. If you're a first-time Amazon member, you can get a 30-day free trial membership by clicking here. Otherwise it's $119 a year.

For students, a membership is $59 a year or $6.49 a month.

…